Lactation Services
As an IBCLC (International Board Certified Lactation Consultant), YOLO is staffed with a health professional that is trained for basic and advanced lactation support. Rest assured that our services are professional, skilled, and caring. Your feeding goals are our goals. We will work together to develop a plan to fit your family's needs. YOLO provides in home and office consultations.
Your appointment may be covered through The Lactation Network.
Intake assessment
Breast assessment
Oral assessment of the baby
Pre and post feeding weight check for baby
Feeding observation
Education on different nursing positions
Flange fitting and pump education
Customized care plan
Referrals as needed
Weight check for the baby
Follow-up of previous treatment plan
Address any concerns
Feeding observation
Follow-up on referrals
Personalized returning to work plan
Breast pump education
Flange fitting (breast pump)
Storage education
Tips on maintaining milk supply
"Breastfeeding is trusting your body to provide the nourishment your baby needs through the challenges you face and finding the strength to overcome them."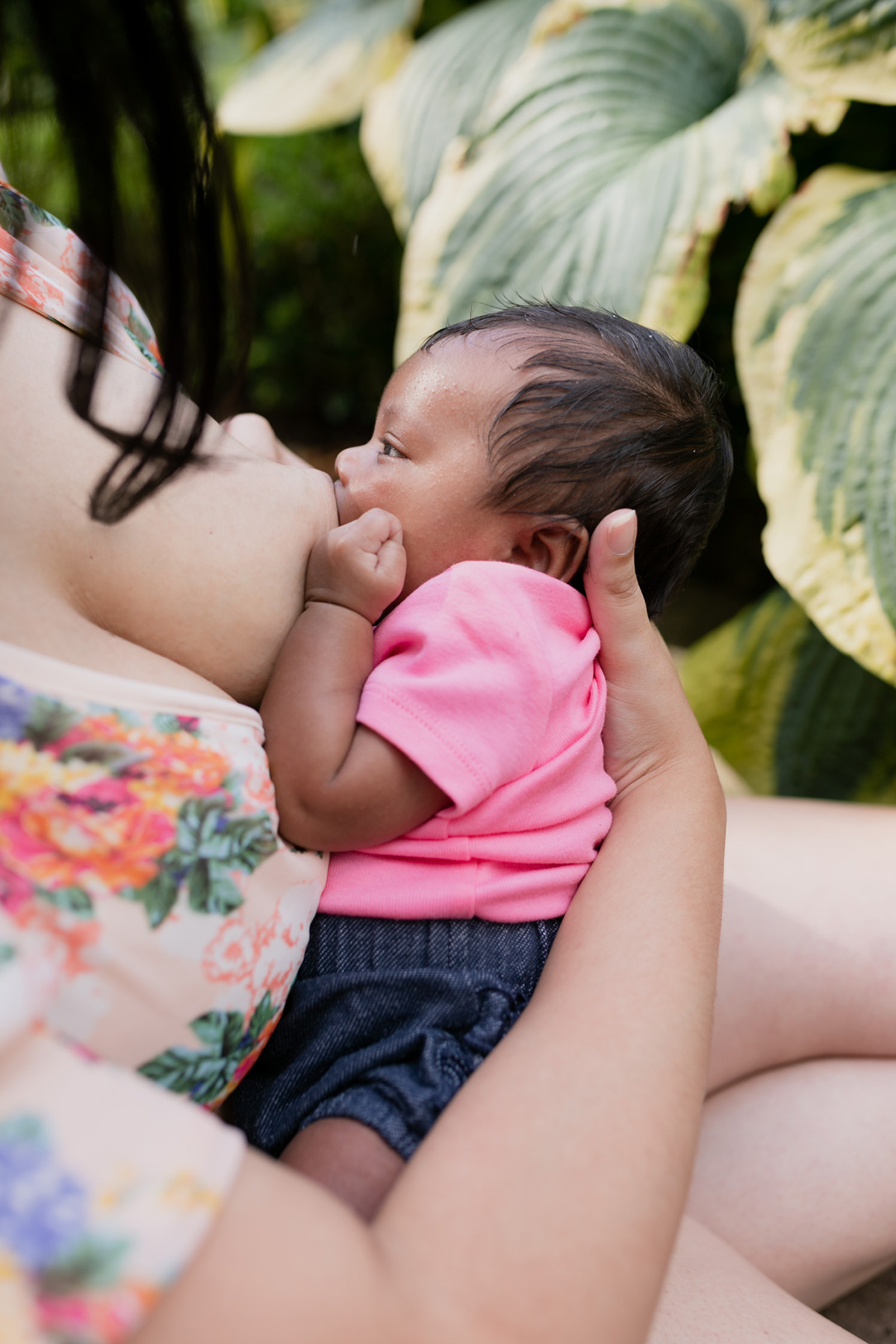 Breastfeeding can be a wonderful experience, and it can also sometimes be overwhelming. You don't have to be on this journey alone. Moms that are well supported, increase the likelihood of meeting their breastfeeding goals. Whether you are in need of reassurance or in need of hands on support, YOLO is here for your family.
Sore nipples (cracked, bleeding, inverted, and flat)
Difficulties feeding at the breast
Breast pain and infection (redness, itching, flaking, lumps, mastitis, thrush, and blisters)
Pump issues
Returning to work plan
GI (tummy issues) for the baby
Tongue and lip tie concerns with newborn
Engorgement treatment
Weaning
Emotional support
Any other lactation concerns you may have