About Us
Our Mission: To inclusively service families throughout Genesee County while centering Black and Indigenous families as they reach their birth and breastfeeding goals.
Our Vision: That all families in Genesee County, regardless of economic status, will have access to birth and skilled lactation services that are culturally competent and empower them to reach their birth and breastfeeding goals.
Our Passion: To improve the generational health of families through positive birth and breastfeeding experiences.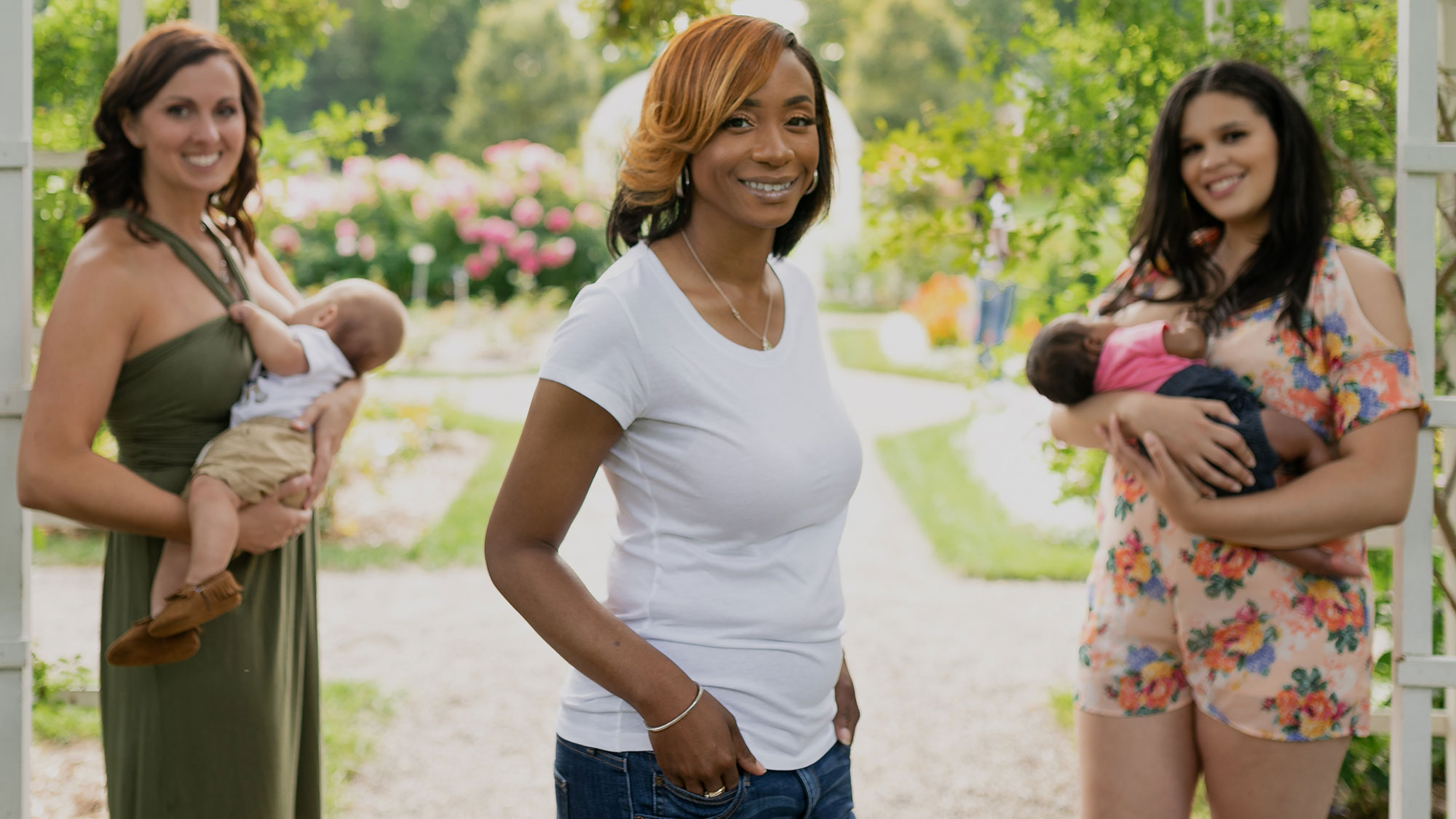 You Overcoming Lactation Obstacles was founded in 2017.
YOLO is a community-based organization that aspires to meet the needs of birth and breastfeeding families. Although we serve Genesee and surrounding areas, we currently have funding to serve Genesee County families for free with funding from the Community Foundation of Greater Flint in partnership with the Michigan Breastfeeding Network. YOLO is equipped to provide your family with the services you need to prepare, welcome, and care for your new bundle of joy!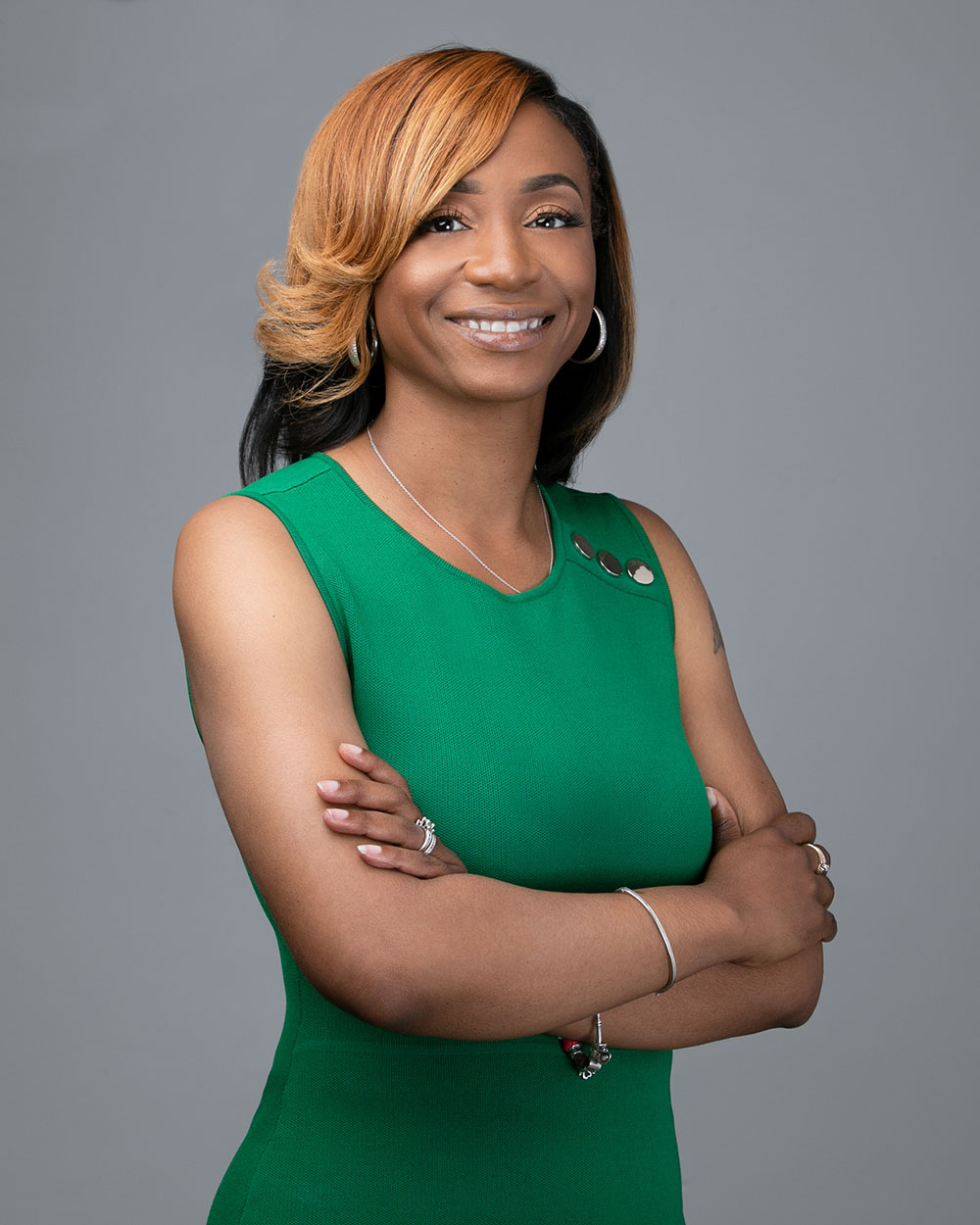 Shonte' Terhune-Smith, BS, IBCLC
Shonte' is a health educator, International Board Certified Lactation Consultant, and the founder of YOLO. Over the past eight years, she has worked diligently in Genesee County to increase breastfeeding rates. She has worked at WIC, in hospitals and at various pediatric and obstetrician clinics, promoting, educating women about breastfeeding. Shonte' facilitates local support groups, partners with community organizations, provides birth and postpartum doula services, and is a trained childbirth educator. Shonte' has worked with hundreds of families through education, support, and empowerment. She prides herself in caring, professional, efficient, and trustworthy care. She is an experienced presenter, program implementer, and thought leader.
Community, family, and providing solutions that brings relief and joy molds the services that YOLO provides. Shonte' centers her work in community and was voted Flint's Future is Female-Good Human Award in 2020. Normalizing positive, empowering birth and breastfeeding is her passion. Her goal is to work alongside families to reach their birth and feeding goals.
Ready to learn more?