Courses
Our courses will be provided with different opportunities to participate considering the busy lives of individuals. Virtual and in-person options will be available. Scholarship opportunities will be available for each course. Courses will cover a variety of lactation topics that are evidence-based and aid in preparation for the IBCLE exam.
Would your organization like to host a training? Contact us for more information.
Reviving The Village Course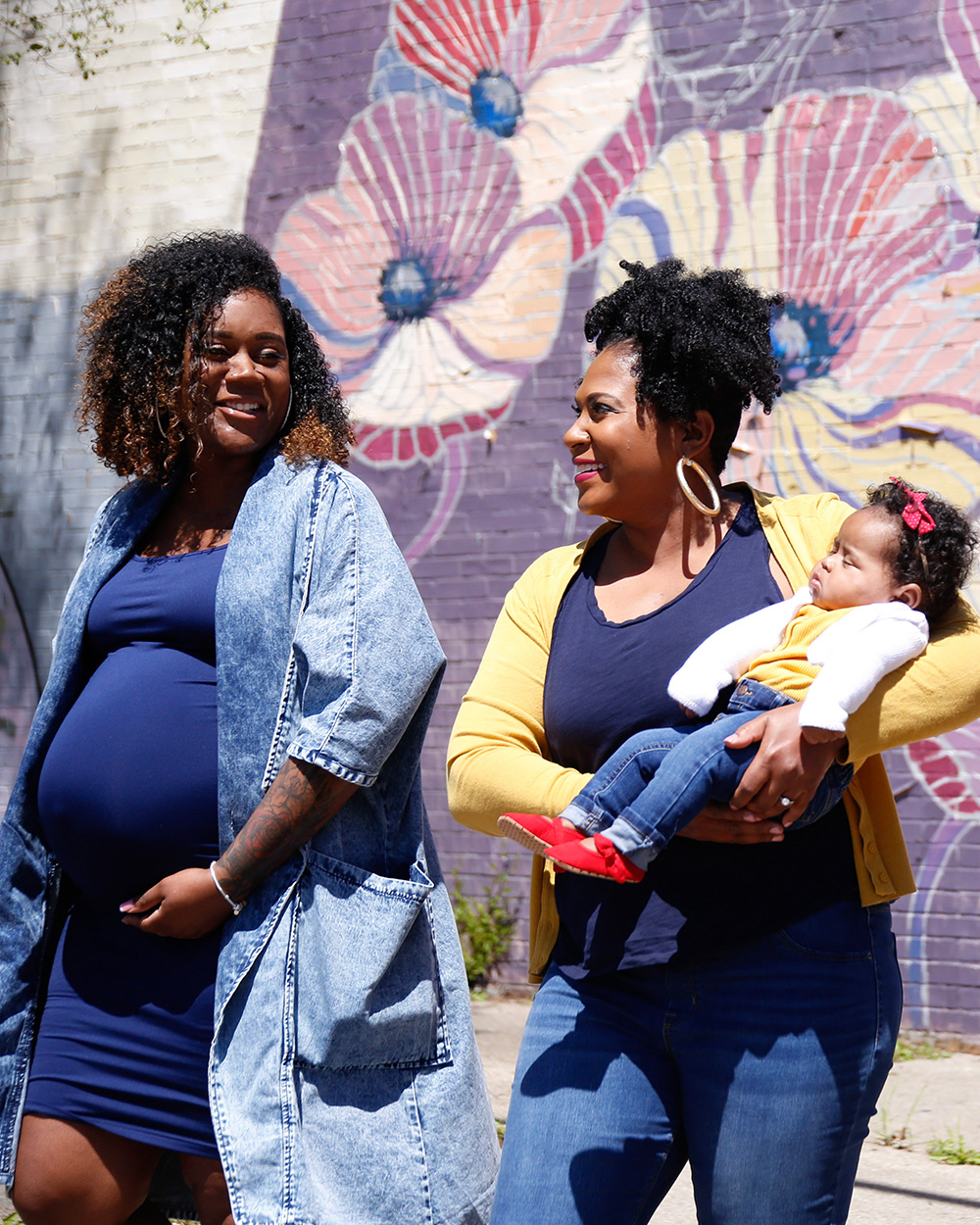 5-Day Course | 45 Hours | $630
This course was created for community members, doulas, grassroots organizations, and breastfeeding supporters that are in search of growing professionally. This course centers equity, community, interactive learning, and guidance in starting your career as a lactation professional. This 45-hour credit course can count towards your educational hours before the IBCLC exam. If your goal is to be part of the solution in your community, this course is for you!
With this course you will become certified as a Community Breastfeeding Specialist.
Topics this course will cover:
Communication
Counseling
Teaching a breastfeeding class
Case studies
Supporting families in a doula role
Breastfeeding in Color (supporting BIPOC families)
And more!
During this time the course will only be offered in a virtual format.
Scholarships will be offered 3 times a year. We will announce when scholarship applications are open to apply for.