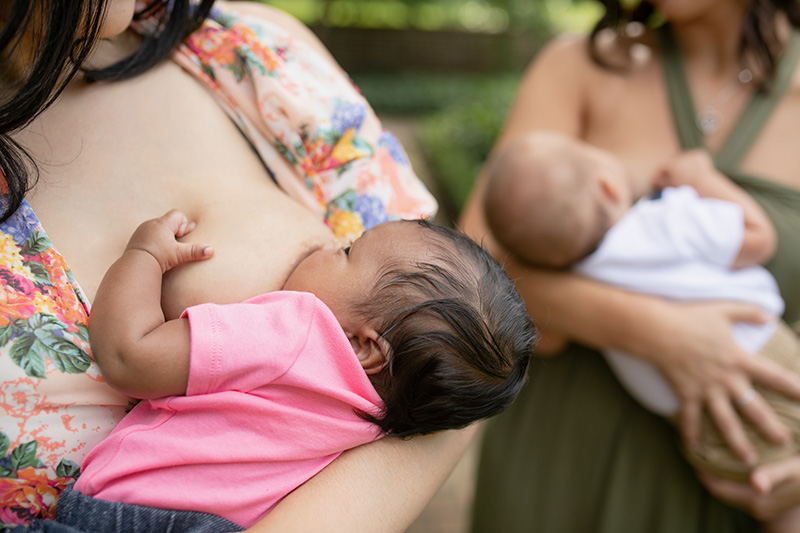 Empowering Birth & Breastfeeding Families
Congratulations
A new addition to your family can be exciting and stressful. It is great to have a plan and be prepared. There are several questions your partner and you may have. Our services are designed to assist your family in making decisions regarding birth and feeding. We will provide you with evidence-based information to assist you in making those decisions.
Our Services
Let's achieve your birth & breastfeeding goals!
Our doula packages include prenatal and postpartum support. We offer several packages to fit your families needs. Unsure that a package fits your needs? We can provide a custom package for your family. Doula interviews are free!
All of our classes are FREE during the pandemic. We offer childbirth, breastfeeding, and postpartum care classes. Our classes are currently provided virtually and are flexible to meet the time demands of a busy family.
Our lactation services include prenatal breastfeeding classes, virtual consults, and in-home consultations. YOLO's lactation services are free for Flint and Genesee County families. We also provide lactation services for families in surrounding areas.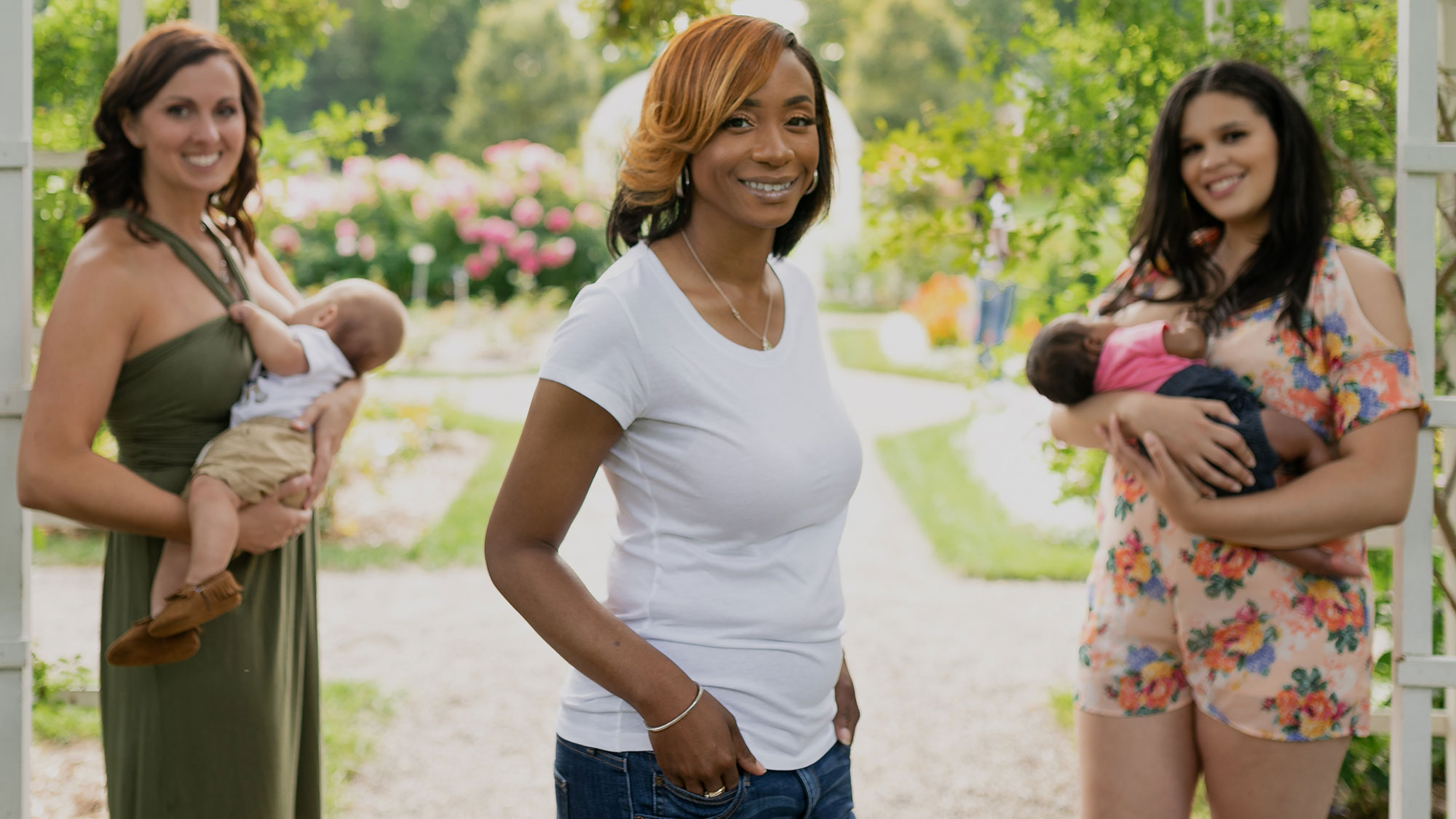 When you select YOLO to be a part of your prenatal and birthing experience, you are choosing a skilled, trained, and caring doula that will provide you with top notch support.
Everything wrapped in one package! After you have delivered your baby, YOLO provides you with the gold standard of lactation care with an International Board Certified Lactation Consultant to assist you right after delivery.