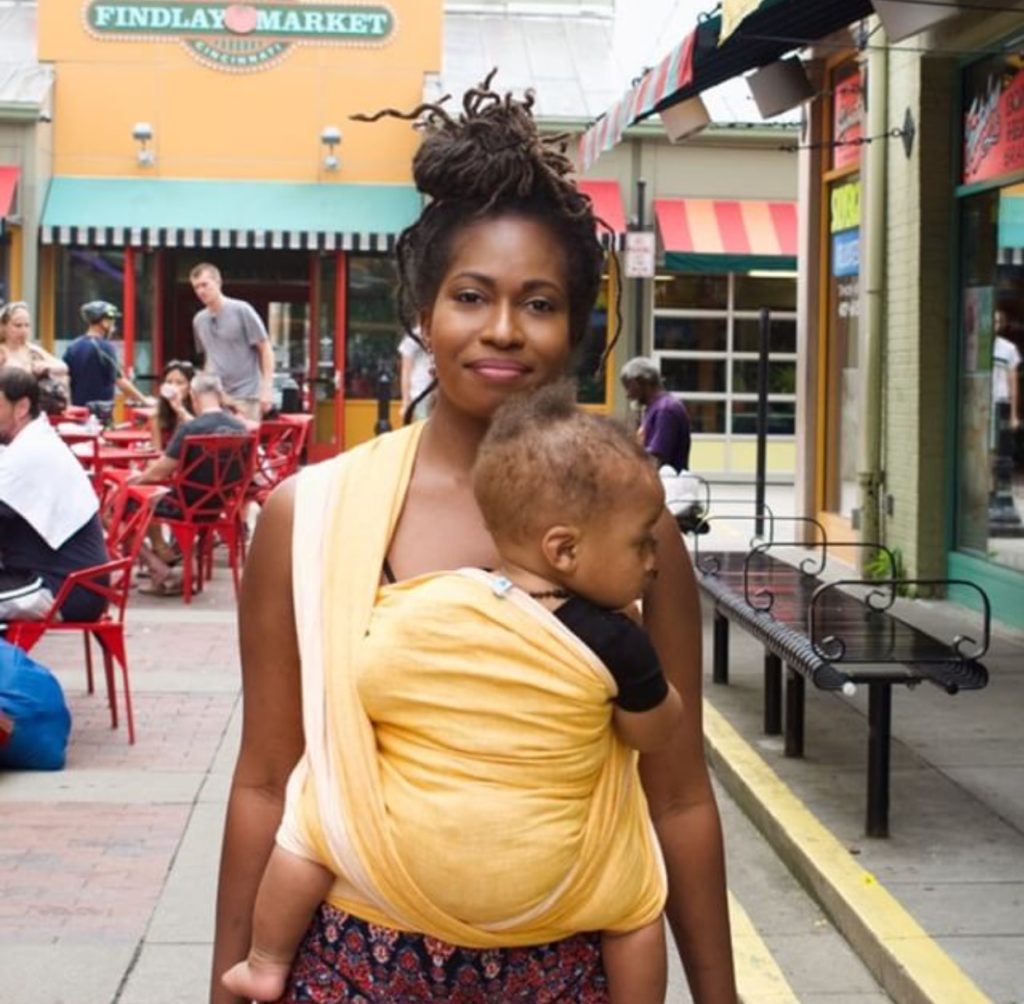 Representation matters. I have been reminded of this fact time and time again! I currently live in what one of my friends have called, "the middle of white America". You see I'm from a small town that doesn't have a Walmart and approximately 90% of the population is defined as African American. But, I moved. Now I'm here looking around, and the only people of color that I see throughout the week are my husband and my son.
We moved here while I was 32 weeks pregnant and during my pregnancy I would read blogs and watch videos to prepare for motherhood. Rarely, if ever, did I see any mothers that looked like me or had the same concerns that I knew I would face, such as what do you put on a brown baby's scalp? I yearned to see those who looked like me and understood cultural concerns and issues.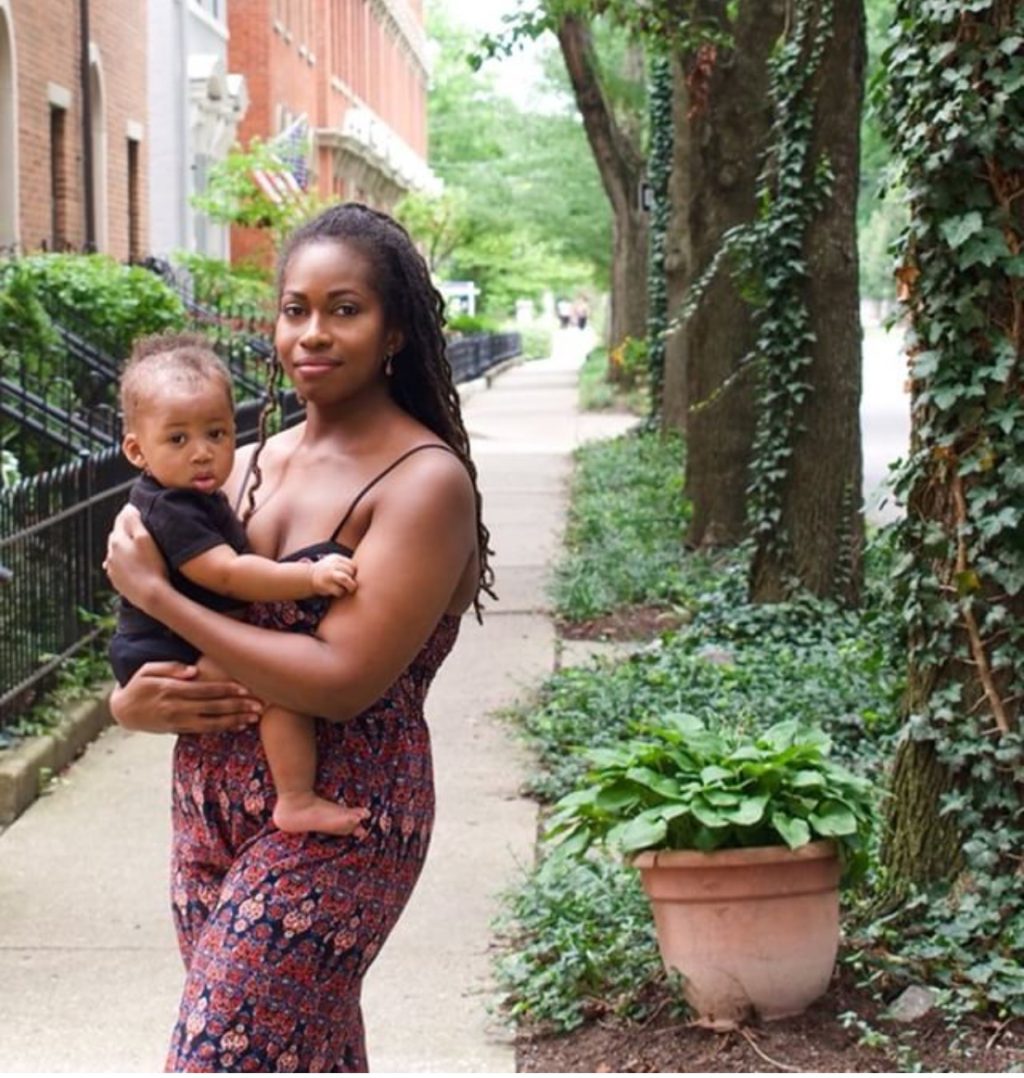 Now, with my 10 -month-old son, I often hear from my mom friends how traumatizing it is when they have the "Stranger Danger" talk with their kids, but none of them know my mixed feelings of having to raise a black male in today's society. Some of the things on the news and major life changes has led me to therapy.
But, it is comforting when I do see a mother of color, like a hot cup of cocoa or tea. It's especially a pleasing encounter to see one who understands the importance as well as the benefits of breastfeeding. That one aspect, that seemed so simple prior to the birth of my son, has been hard. But, seeing so many of my friends from home being able to give their babies the best, is uplifting. Witnessing others who have been misinformed, and often times pressured to give their little one's formula by their elders and even doctors, push forward, consistently providing their child with breast milk, gives me strength.
A friend recently asked me why I have been so vocal about my parenting methods: breastfeeding, baby wearing, and cloth diapering. My answer is and will continue to be: because we matter! There are mothers educating and advocating, but there are still some mothers feeling left out of the picture due to societal norms. So, I'm here to tell you, do what is best for you, do what is best for your child, do what is best for your family! You may not see many women of color if you Google "breastfeeding mom" or "natural mom" but I'm here! For support, for advice, to vent, laugh, and cry. And I'll continue to be here.